OUR COMPANY
A OK Auto Transport LLC is a family owned vehicle transporting service company. We have transported thousands of vehicles in the past 10 years. We provide door-to-door, direct transport for your cars, trucks, motorcycles, RV's, boats, and heavy equipment. Our network carriers provide services to and from all 50 states! We understand that your vehicle is more than just a machine, its part of your life. Because of this, we care for your car or truck just as if it was one of our own. Have a peace of mind knowing that we track your vehicle since the moment of the pick up until the moment of the delivery.
We provide door-to-door service. A OK meets all government regulations, so we provide the best quality service. We work with both enclosed and open carriers that are available in different locations. We also provide transport for running and non-running vehicles. We know how difficult it is to choose a time frame for shipping your vehicle, so, we do our best to work with you in finding a carrier that best suits your availability. Vehicles are insured by the carrier for any kind of damage that might occur during the vehicle transportation, without any additional cost to you. Generally, the Liability covers $ 1,000,000.00 and the Cargo covers $ 350,000.00
BBB Accredited Since 11/06/2009
BBB has determined that A OK Auto Transport, LLC meets Standards of BBB Accreditation, which include a commitment to make a good faith effort to resolve any consumer complaints. BBB Accredited Businesses pay a fee for accreditation review/monitoring and for support of BBB services to the public.
BBB accreditation does not mean that the business's products or services have been evaluated or endorsed by BBB, or that BBB has made a determination as to the business's product quality or competency in performing services.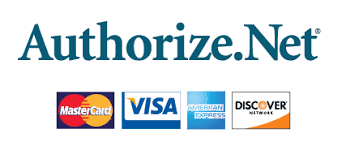 Our prices are all inclusive so there are NO hidden fees when you pay.
Not sure about your needs? Call Us (954) 695-2877 . (561) 414-4502